August 27th, 2014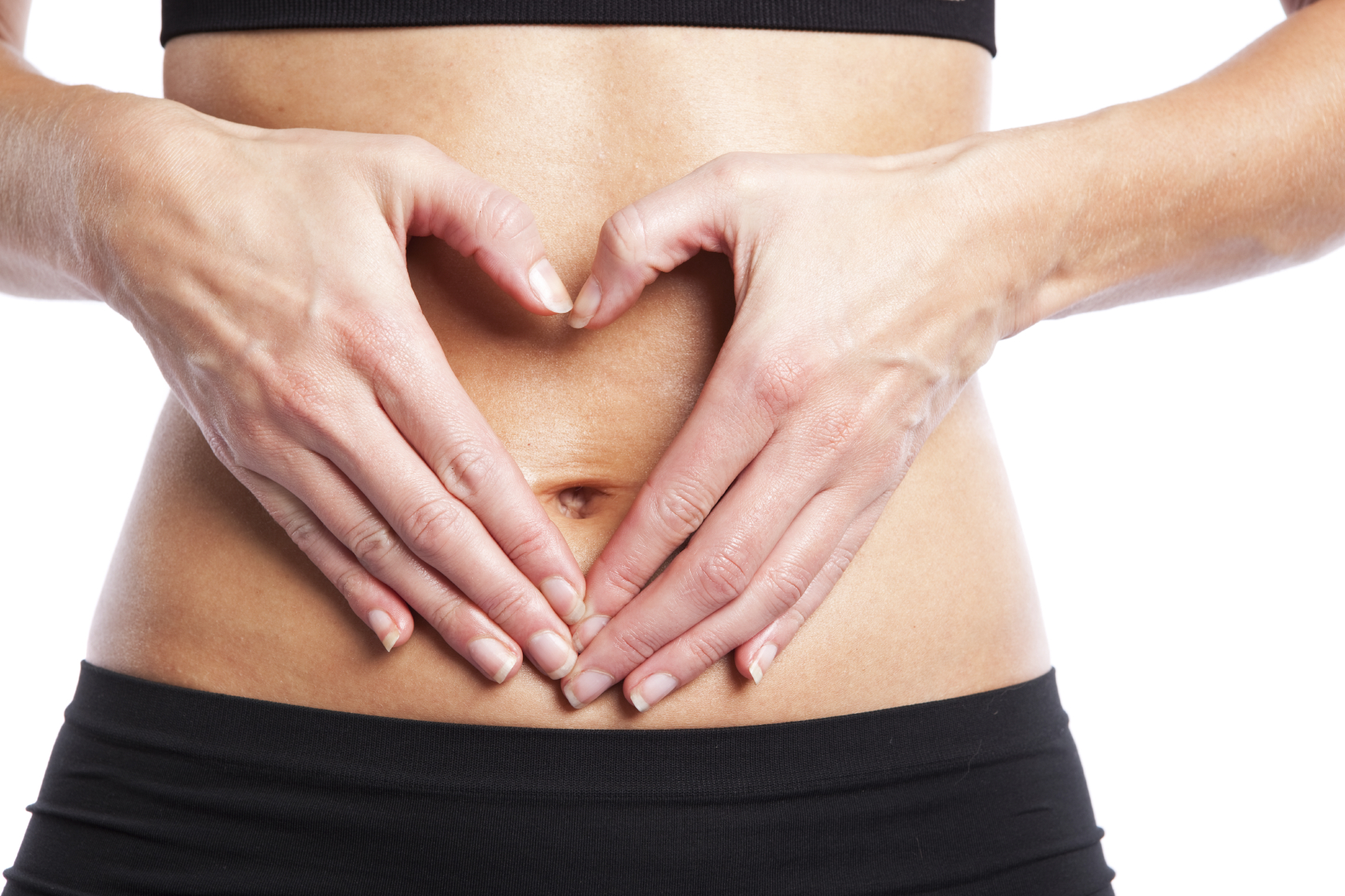 As Health Watch readers you know how important probiotics are for independent healing.
Their main job is to help balance and replenish your gut bacteria. This helps keep your immune system strong against invading germs. Gut balance is also critical for proper digestion. It can even help you lose body fat. But the benefits of probiotics go further than that…
We've told you before that these good bacteria can boost your mood. And the right probiotics can help you ease allergies, or lose weight. Probiotics even help get rid of dental plaque and bad breath. But new research reveals another unexpected—but welcome—perk of getting enough probiotics…
It's a problem that 1-3 adults in the U.S. deal with. And less than half of these nearly 70 million people have this condition under control.
It's a contributing—or primary—cause of over 1,000 deaths daily. You may struggle with it yourself. And if you don't, probiotics may help you keep it that way…
Probiotics may be one of the easiest ways to help shield your heart from this dangerous—even deadly—condition.
Click here to read the full issue...