July 23rd, 2014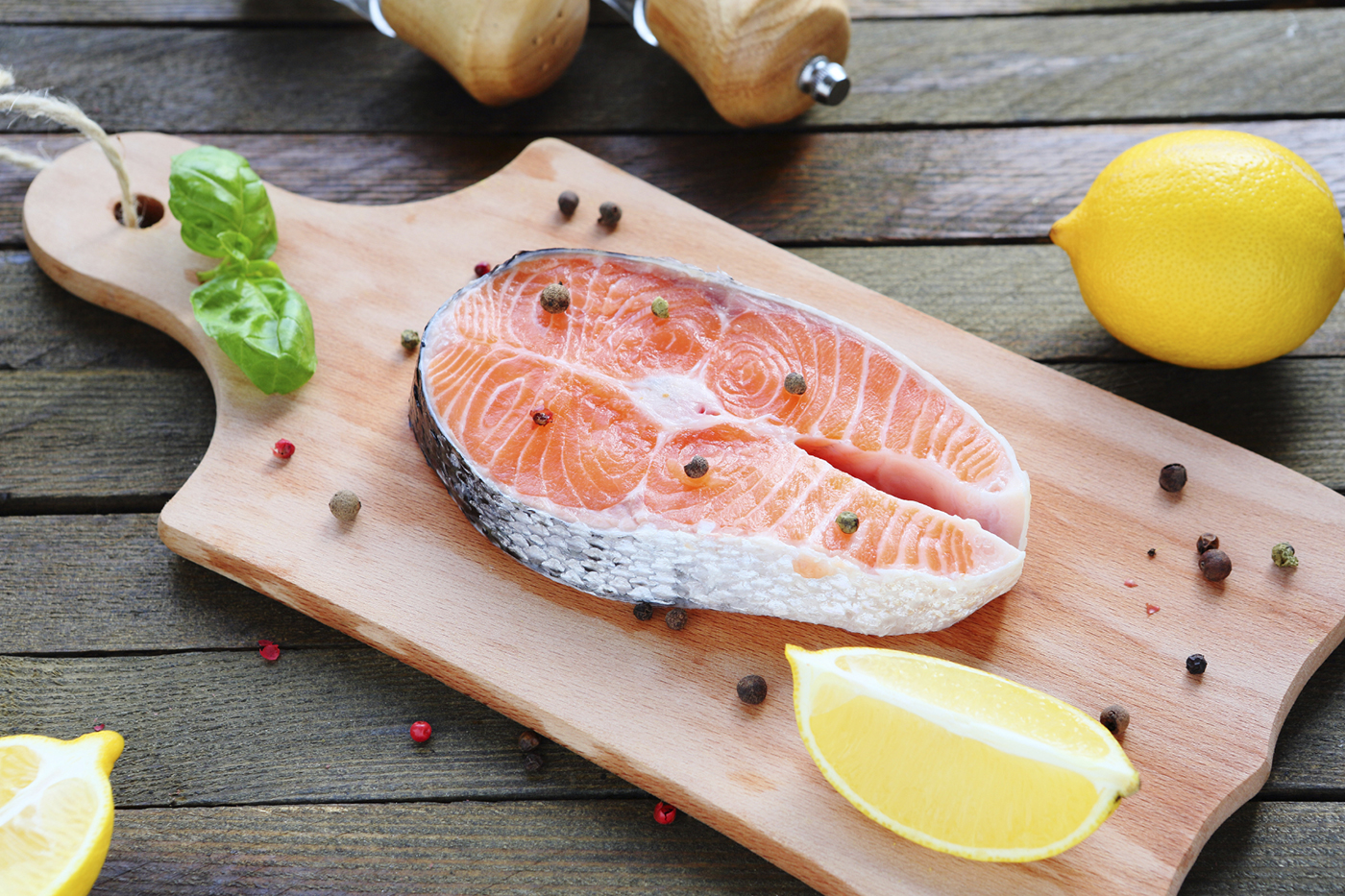 It's one of the scariest neuromuscular diseases you can get…
It kills neurons that control your voluntary muscle movement. This cuts off communication between your brain and your body. The effects are devastating… Yet you don't hear much about it.
Maybe it's because there are only about 5,000 new cases in the U.S. each year. Roughly 30,000 people in the U.S. suffer from it. But don't let numbers fool you: Amyotrophic lateral sclerosis (ALS) is a real threat.
You may know it by its other name—Lou Gehrig's disease. Up to 95% of all ALS cases appear at random… No family history, no clear risk factors. But new research from the Harvard School of Public Health may have found a way to help lower your risk by over 30%.
It's a critical substance… But there has been some controversy surrounding it in the past. Some doctors don't give this stuff a second thought. Others know it's one of the single most important things you can add to your diet for optimal health. If you aren't going out of your way to get more of it, now's the time to start…
This essential nutrient may be your best defense against developing ALS.
Click here to read the full issue...