April 15th, 2014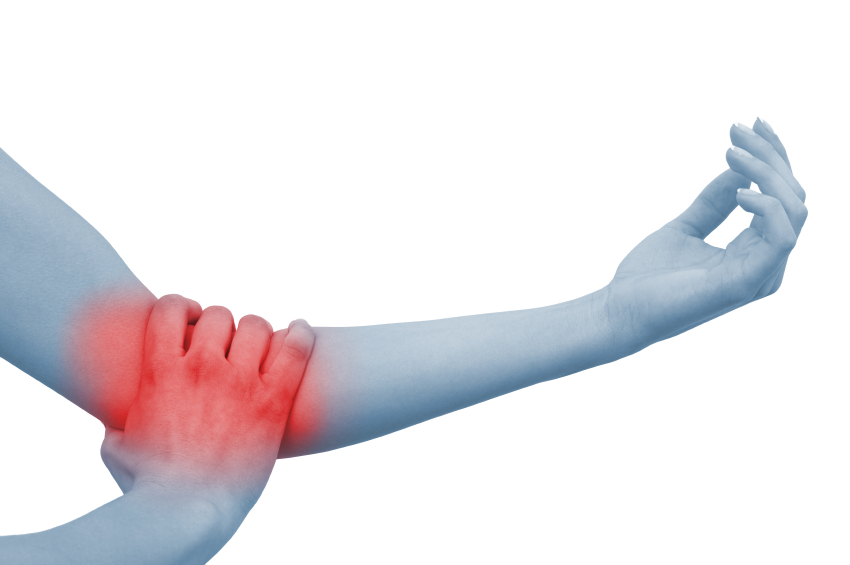 It's one of the most important substances for keeping your cartilage intact. But new research from the Swiss Federal Institute of Technology found that it offers a surprising benefit: It may help you live longer.
Now most people take this supplement to support their joints. Decades of study shows it helps reduce wear and tear of cartilage that comes with age…improve mobility…maintain the cushioning fluid between your joints…and supports flexibility.
Researchers gave this supplement to 100 week-old mice. That's the equivalent of being 65 years old in human years. Regardless of gender or body composition, this supplement increased their lifespan by 10 percent. For humans, that's eight full years.
You may already be taking this every day to help support your joints… And if you aren't, you'll want to start as soon as possible…
Click here to read the full issue...