September 2nd, 2014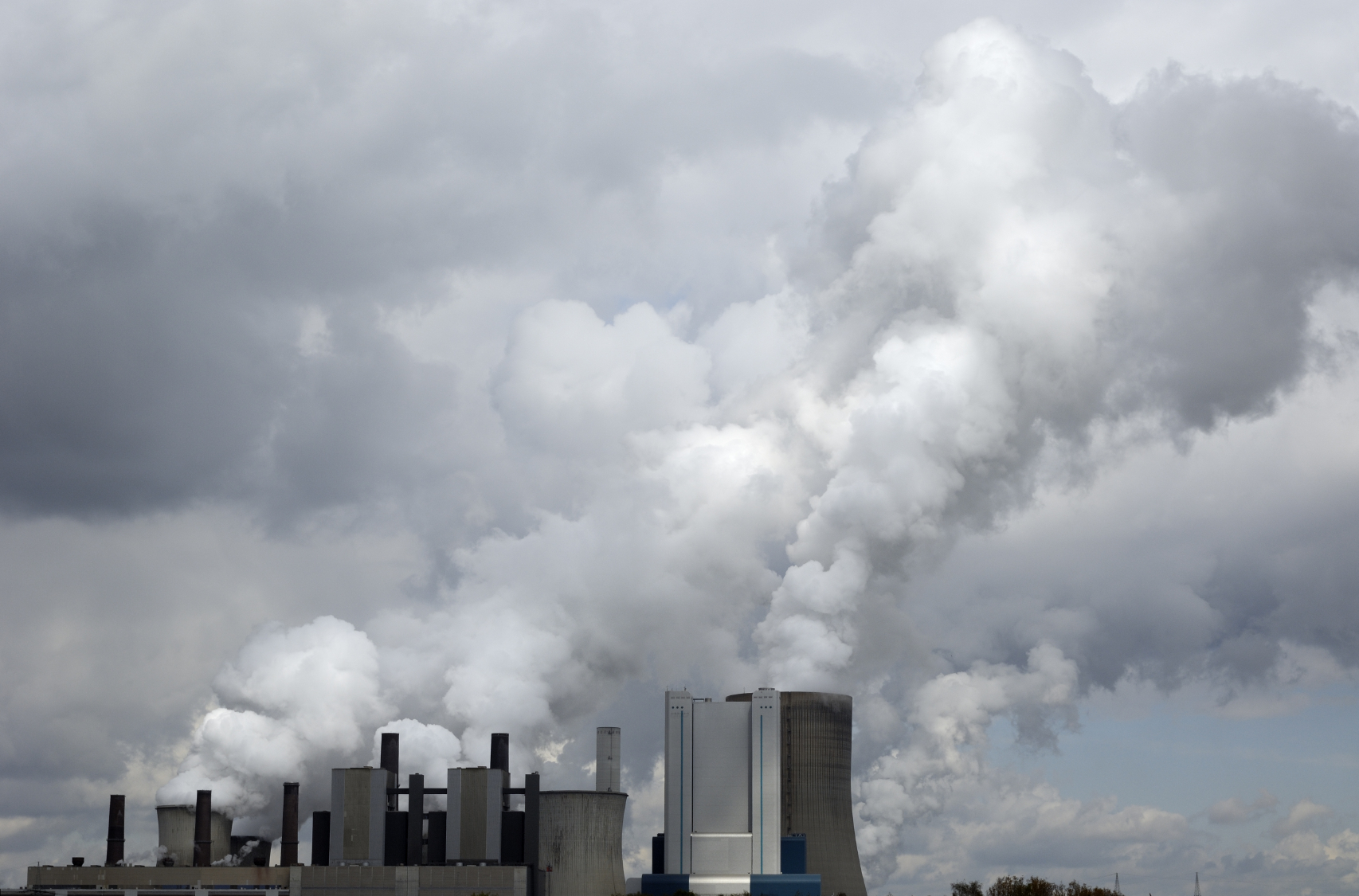 Last week we told you that air pollution could be causing major damage to your heart. But there's another reason to avoid this gross—and dangerous—pollution…
The offenders—once again—are PM2.5. They're the same particles that can increase your odds of having an irregular heartbeat by over 40%. But research also links these deadly particles to cognitive decline in the U.S.
Researchers found people living in high-pollution areas had 1.5 times higher error rates on cognitive tests. But this "high-pollution" wasn't as high as you would think…
The average PM2.5 score in subjects' environments was 13.8 micrograms per cubic meter. That's just above the EPA's air quality 12 microgram standard. But pollution started lowering test scores—and cognitive function—at just 15 micrograms.
If this 1.2 microgram difference is enough to affect your how your brain works, imagine what high levels of it can do…
Experts believe PM2.5 may affect your brain by harming your heart. When your heart health is poor, your brain suffers. It may not be getting enough oxygen and nutrients from the blood your heart pumps out. This can be a real problem for older adults. They may already be dealing with cognitive decline that begins in the brain… But heart damage that carries over to the brain could make things even worse.
Unfortunately, there aren't many ways to lower your exposure to air pollution… And you don't have to live in a city to be at risk. Just living close enough to a railroad, highway, or airport may be enough. This is the case for more than 50 million people in the U.S. alone. Even the EPA admits that 1-in-3 Americans are at high risk for PM2.5-related health effects… This risk may be even greater in the elderly—and in children. But you can start protecting—even boosting—your brain today.
Click here to read the full issue...