December 11th, 2013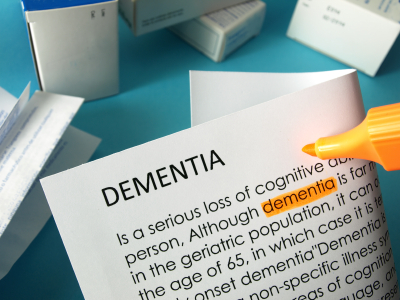 Getting older doesn't mean that your brain can't stay sharp.
You already know about some of the natural ways to prevent Alzheimer's disease. And you know that you can reverse your brain's age with the right foods.
But there are also other more common and less serious conditions—like brain fog—that make life difficult.
Simple things become confusing. Specific details are harder to remember. This can include anything from family members' birthdays to where you left your car keys.
It may be more than brain fog. These could be early warning signs of dementia.
But fighting off dementia and brain fog doesn't mean that you have to make drastic changes to your lifestyle.
There's a simple way to ease these problems if you already face them. And it may also help prevent them in the first place.
New research shows that seniors who get enough of this are able to significantly reduce the symptoms of cognitive decline.
Click here to read the full issue...