April 23rd, 2014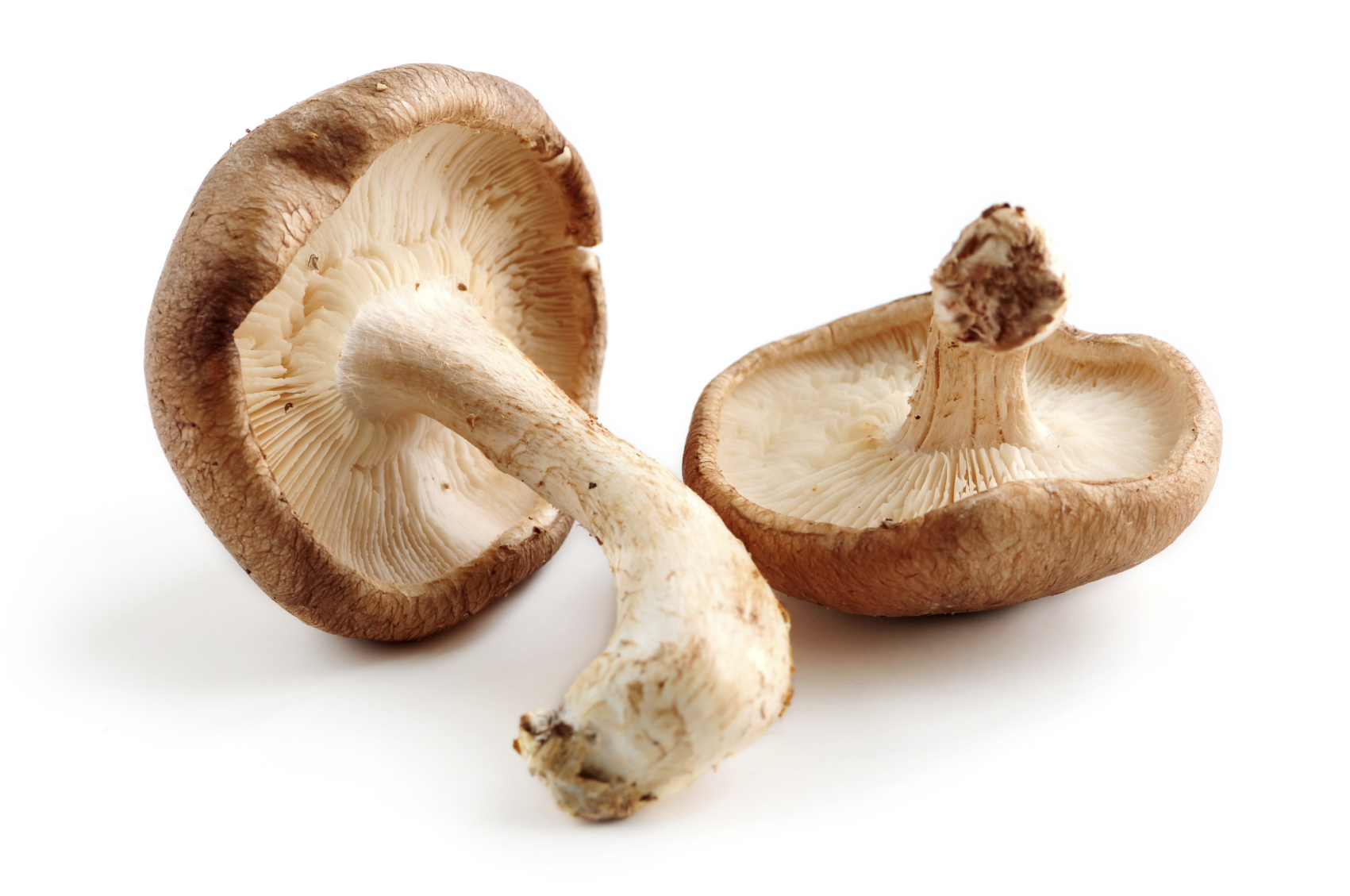 As a Health Watch reader, you may already know about this compound. It's what makes shiitake mushrooms a widely-studied weapon in the battle against cancer.
The substance is active hexose correlated compound (AHCC). It may help people with liver cancer live longer. Now new research shows that it does much more than that.
The AHCC in shiitake mushrooms may help prevent cervical cancer. It may also slow the growth of cervical tumors. There's even evidence to show it may help keep the cancer from coming back. And you can trace it all to what's causing the cancer in the first place.
The human papilloma virus (HPV) is a contagious—and common—infection. It affects moist membrane lining and skin. According to estimates, more than 75% of women contract the virus during their lives.
HPV shows up in 99% of cervical cancer biopsies. And that's not the only danger. More than 50% of anal, vaginal, and throat cancers are HPV-related. But AHCC may help kill this virus outright.
Click here to read the full issue...