August 29th, 2014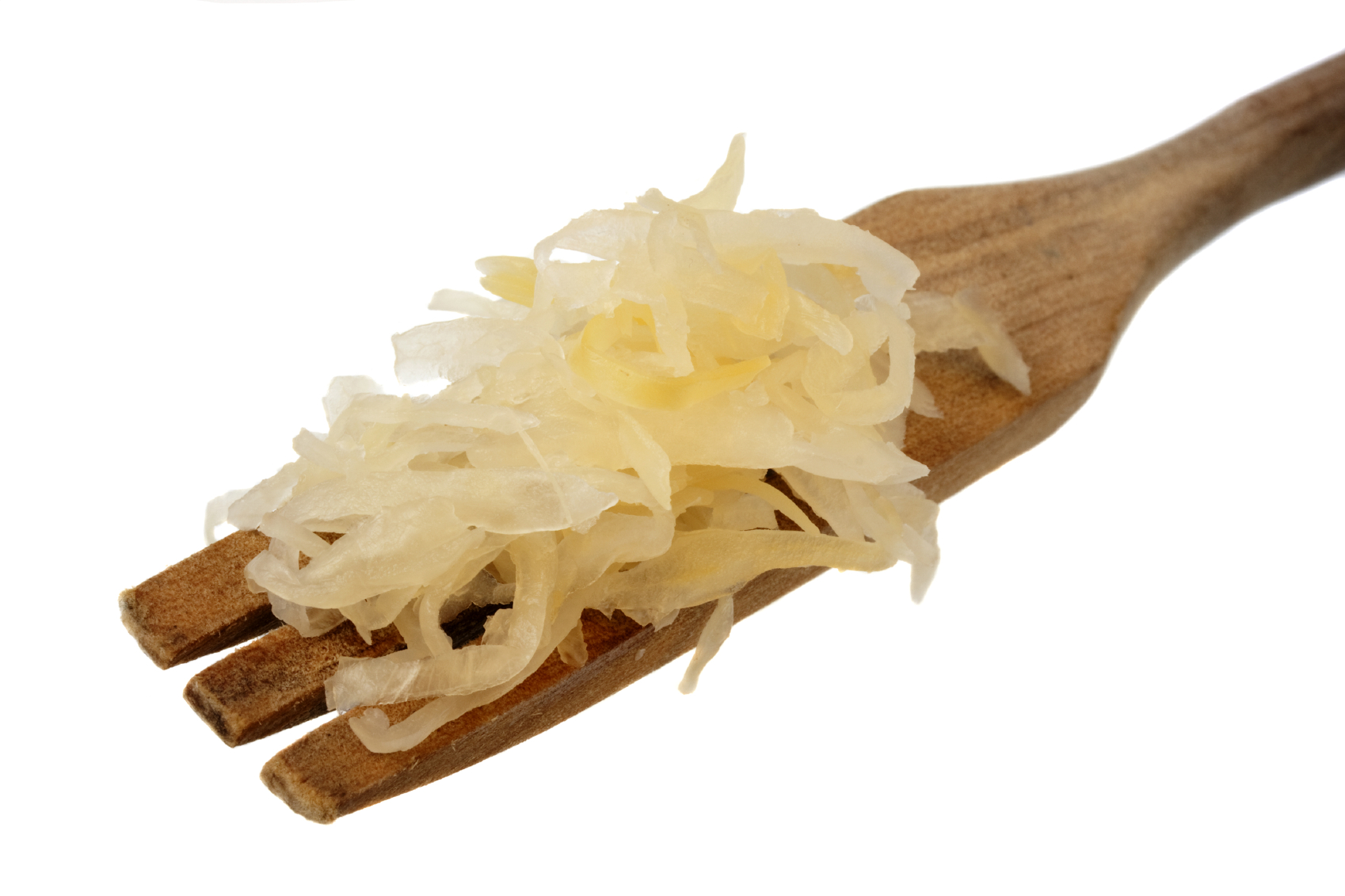 A few days ago we told you probiotics may help you prevent high blood pressure. It could be one of the easiest things you do to help protect your heart. But the benefits of probiotics go way beyond heart health… It's a long list of perks—from a whiter smile to easing allergies.
Getting enough probiotics isn't always easy. Most people rely on yogurts. They don't provide nearly enough and are usually loaded with sugar. This deletes all the benefits anyway. Some people take supplements. It's a good idea. But fermented foods are another option. Lucky for us, their rising popularity is making them easier to find.
Here are our top five probiotic-packed fermented foods:
1. Kimchi: This popular Korean dish uses fermented Chinese cabbage as its base. But it gets mixed with probiotic-feeding foods like garlic and onion. This means more potent germs. It also comes with a lot of heat from hot pepper flakes. But studies show that kimchi can help obese subjects lower their blood pressure, shed body fat, and even stabilize blood sugar.
Click here to read the full issue...