August 31st, 2014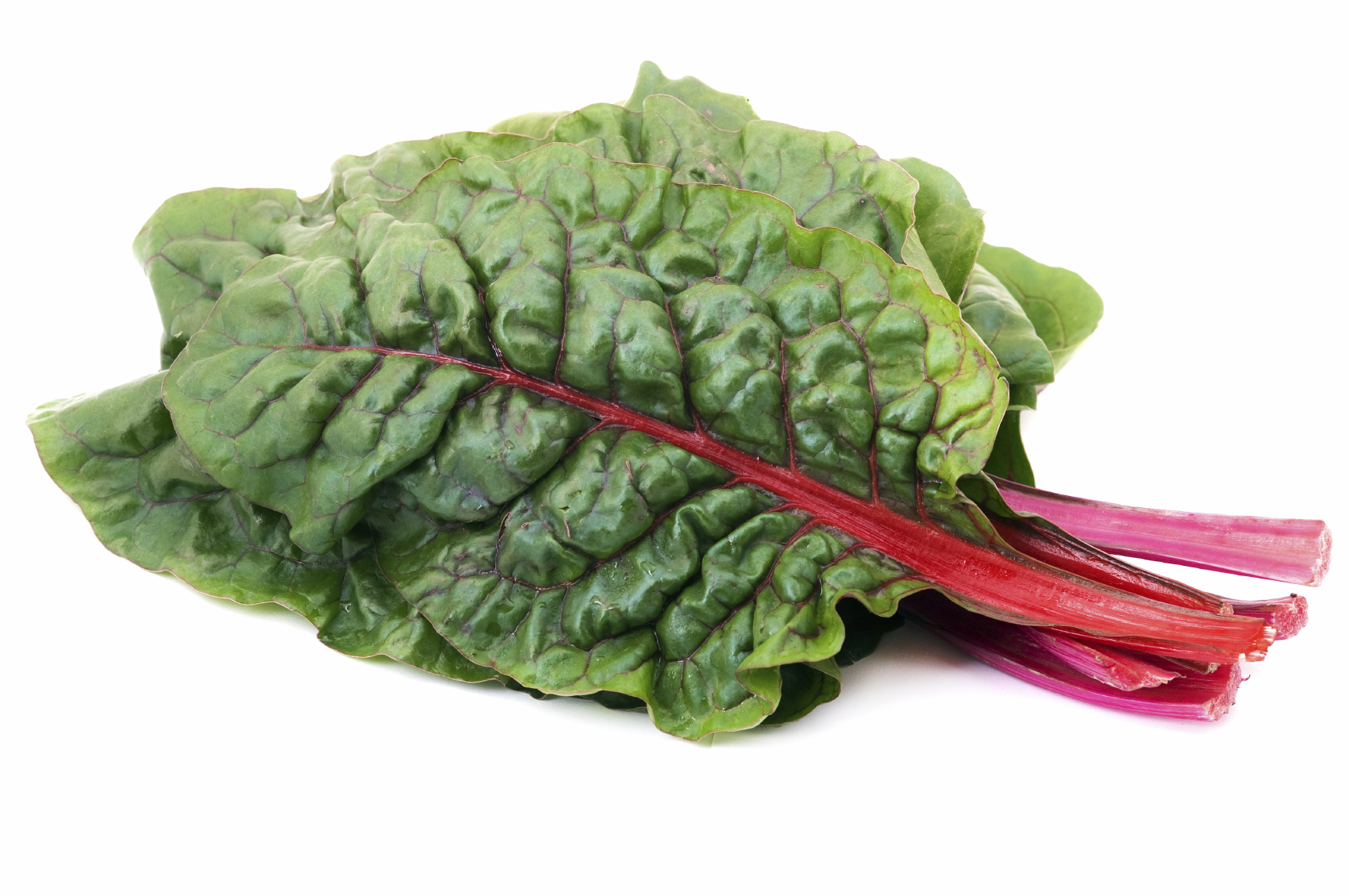 Almost half of people who find out their heart is failing die within just five years. But your doctor may not be much help.
They might help ease some of your symptoms. But they won't help you live any longer. Now new research shows there's a natural solution that may do just that.
Researchers at the University of Pennsylvania looked at data from 654,060 subjects between 1999 and 2007. They were all taking a prescription diuretic. But about a quarter of the people were also taking a common mineral. By the end of the study, researchers found it significantly lowered their risk of dying by up to 16%.
It's a nutrient your body needs for optimal kidney health. But it may also be a natural way to help tame blood pressure. This could be why it helped subjects in this study live longer.
In fact, the benefits of this natural compound are so well-known that Big Pharma created a knock-off. It's supposed to provide an extended release. And it will. Of course, it'll also give you a dose of hydrogenated vegetable oil, propylene glycol, and even artificial food dyes. But worst of all is that it may put your heart in direct danger.
Changes in heartbeat are just one side effect of this drug. The others include confusion, muscle weakness, severe stomach pain, numbness in your extremities, and—why not—diarrhea.
That's why we recommend getting this essential electrolyte from natural sources instead. It may help keep your heart performing at its best.
Click here to read the full issue...