July 30th, 2014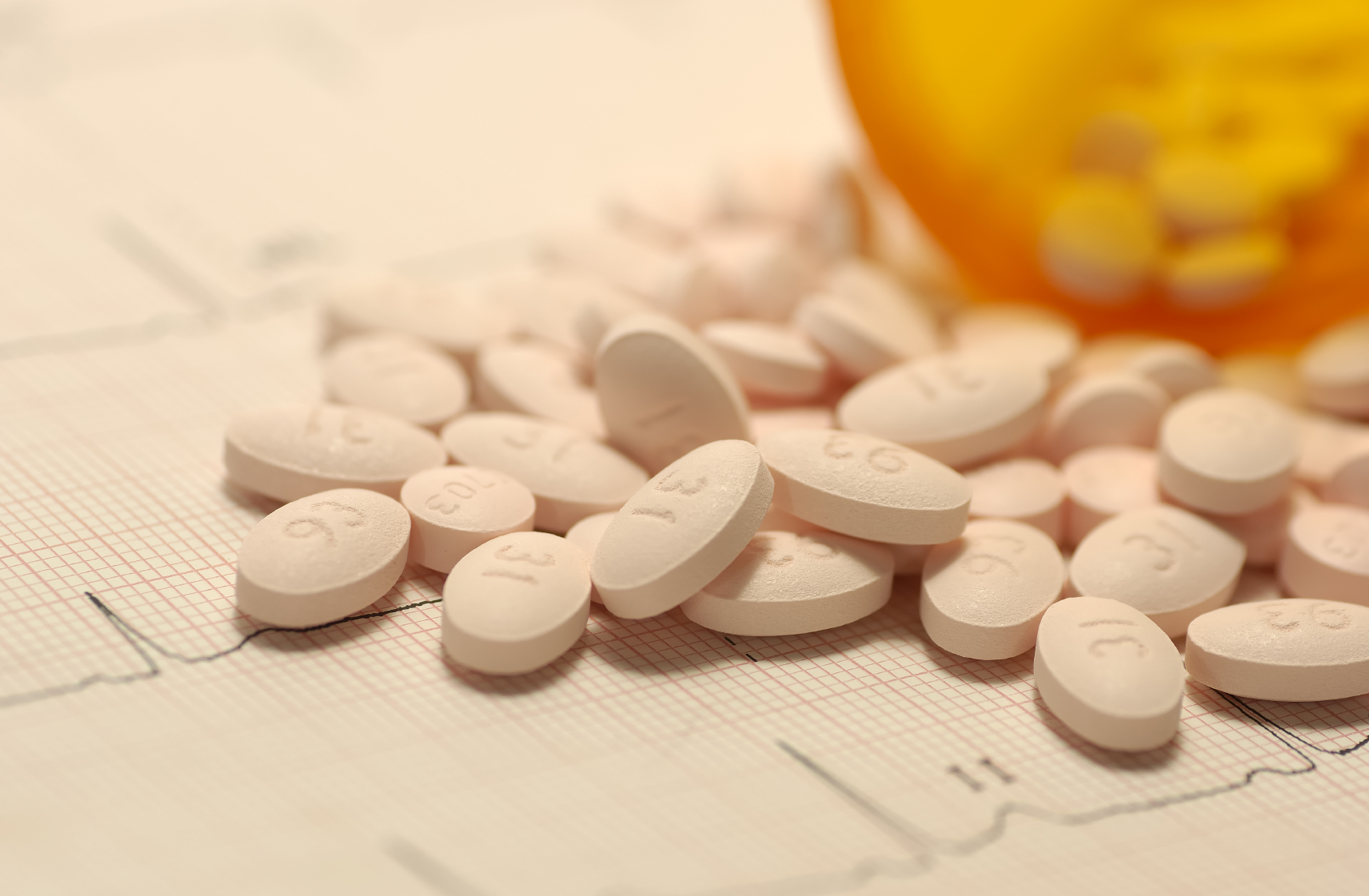 They're one of the most dangerous medications your doctor can ever prescribe. And it doesn't help that they give them out like candy.
A recent CDC report found that half of men—and nearly 40% of women—between 65 and 74 had taken this drug in the last 30 days. This number doubled in men alone in just 10 years. Now new research shows they're even deadlier than we thought—which is hard to believe.
The warning comes from researchers at the University of Colorado Cancer Center. Their study followed 381 terminal cancer patients. They all had a very high likelihood of dying within a year.
Each subject had been taking these drugs for at least three months… But half of them stopped for this study. After one year, researchers found that this group had a nearly 20% higher survival rate. Keep in mind, these drugs are supposed to help lower your risk for heart attack and stroke. But there's a problem…
They don't work. And that's the best case scenario.
You know the damage these can cause… But if you're already dealing with a serious illness, these medications could kill you in less than a year.
Click here to read the full issue...