October 24th, 2014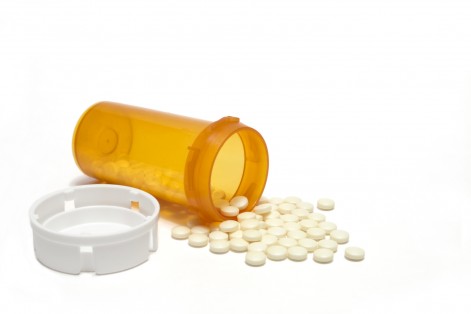 Last week, we told Health Watch readers about the five easiest fixes for lowering breast cancer risk. It's valuable information that readers shared with loved ones. And it got people talking…
But there's so much more you need to know about breast cancer. Namely, some dangerous myths out there… Most of them come from so-called experts in the medical community. So we're dedicating this week's Friday Five to clearing the air—once and for all—about breast cancer.
Here are five breast cancer myths putting your life in danger:
1. Antidepressants Can't Raise Your Risk: SSRIs like paroxetine are among the most prescribed drugs in America. Aside from the typical—scary—side effects, it also raises estrogen levels. This disrupts your natural hormone production. It makes you more likely to develop a breast tumor. And if you already have breast cancer, the situation could be even worse…
That's because 70% of breast cancers are sensitive to estrogen. This means it could make the cancer even more aggressive. And if you're going through "conventional" cancer treatment while taking an antidepressant, your risk of dying from breast cancer goes up by over 90%.
Click here to read the full issue...