December 10th, 2013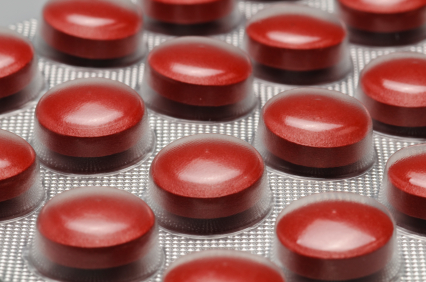 You already know that over-the-counter painkillers are bad news. Well, what if we told you it turns out they're even worse than you thought?
We're talking about a brand new danger you've never heard before. Not the ones you already know, like stomach bleeding or liver and kidney damage.
And we're not even talking about the fact that these pills don't even fix what's causing the pain in the first place.
Nope.
In addition to their well-known health risks, these drugs are hiding yet another dark secret from you.
In fact, the people using them in the study were actually about 30 percent more likely to die than those not taking them.
Bottom line: What you don't know about these "medications" may cost you your life.
Click here to read the full issue...