October 31st, 2014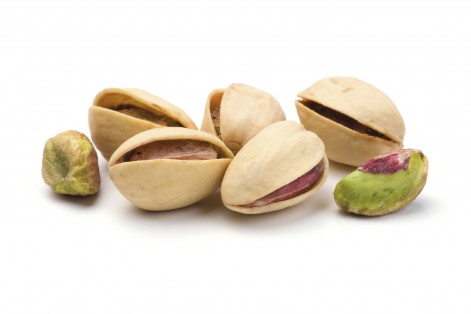 The Independent Healing Sugar Free 30 Challenge is officially underway… And if you've been following along, you're already familiar with the foods you should be avoiding. It's a long list. That's because added sugars—and sweet imitators—are hard to get away from. But there are also foods you should be seeking out. They can help you beat cravings…and even lower your blood sugar in the process.
Here are five foods that help keep blood sugar in check:
1. Pistachios: A Spanish study found that eating a diet high in pistachios helped subjects lower their glucose uptake by almost 80%. This means they needed less sugar to get the same amount of energy output from their cells. Just make sure to skip the roasted and flavored varieties. You should even avoid salted and shelled nuts. Eating them may take a little more work, but raw pistachios in the shell are your best bet.
Click here to read the full issue...