March 9th, 2014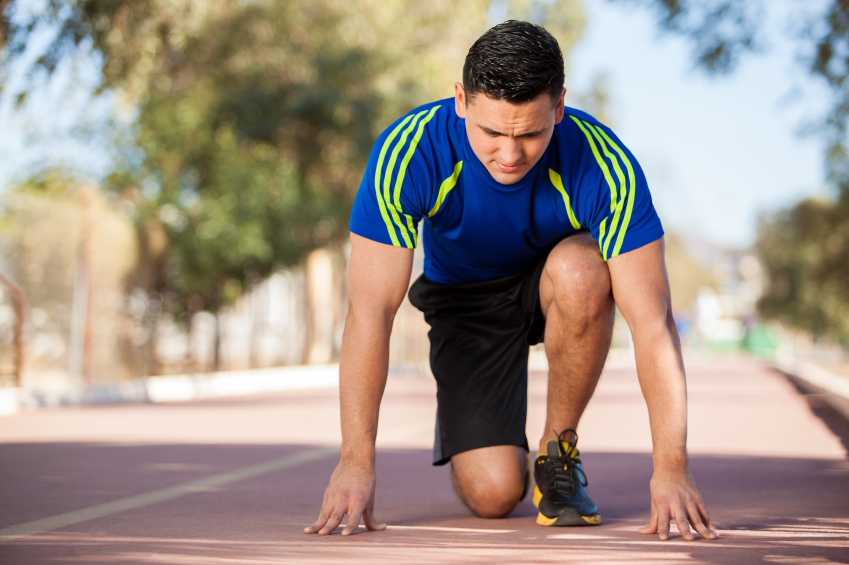 How much exercising do you actually have to do to reduce your risk of stroke?
That depends on your gender.
For women, walking briskly about three and a half hours a week lowers risk by 43 percent. That's just a 30 minute walk each day. Not a bad trade for cutting your odds of having a stroke almost in half. Walking briskly means going at the same pace you would as if you were late for an appointment. It's not a jog, but it's not a stroll either.
But moderate exercise just doesn't protect men from stroke the same way. A brisk walk won't give the same benefits.
Turning up the intensity of your workouts lowers your risk of suffering a stroke by 63 percent.
Click here to read the full issue...