October 29th, 2014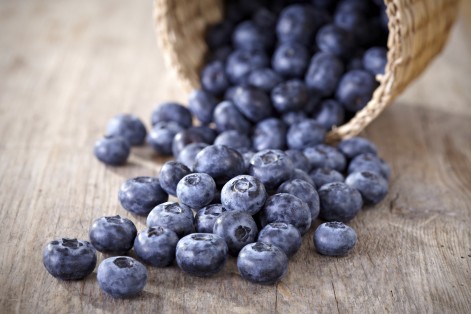 Health Watch readers know that resveratrol is a controversial antioxidant. We've told you before about the heart-healthy benefits of it…though some "experts" are quick to dismiss them. But the numbers tell a different story.
According to new research from Germany, there's a new reason to seek out more of it. Now you can add cognitive support to its already impressive list of benefits.
A team of German scientists looked at a group of 46 adults. They were all between the ages of 50 and 75. This is the timeframe when "senior moments" can become a little more common. After 26 weeks they found subjects taking 200 mg of resveratrol a day performed significantly better on memory tests than those using a placebo.
The biggest effect was on short-term memory tests using word retention. They found resveratrol supports memory by improving functional connectivity in your hippocampus. This is the part of your brain that makes sense of information. It also manages both short and long-term memory. But this is just one piece of a bigger puzzle.
Click here to read the full issue...