July 27th, 2014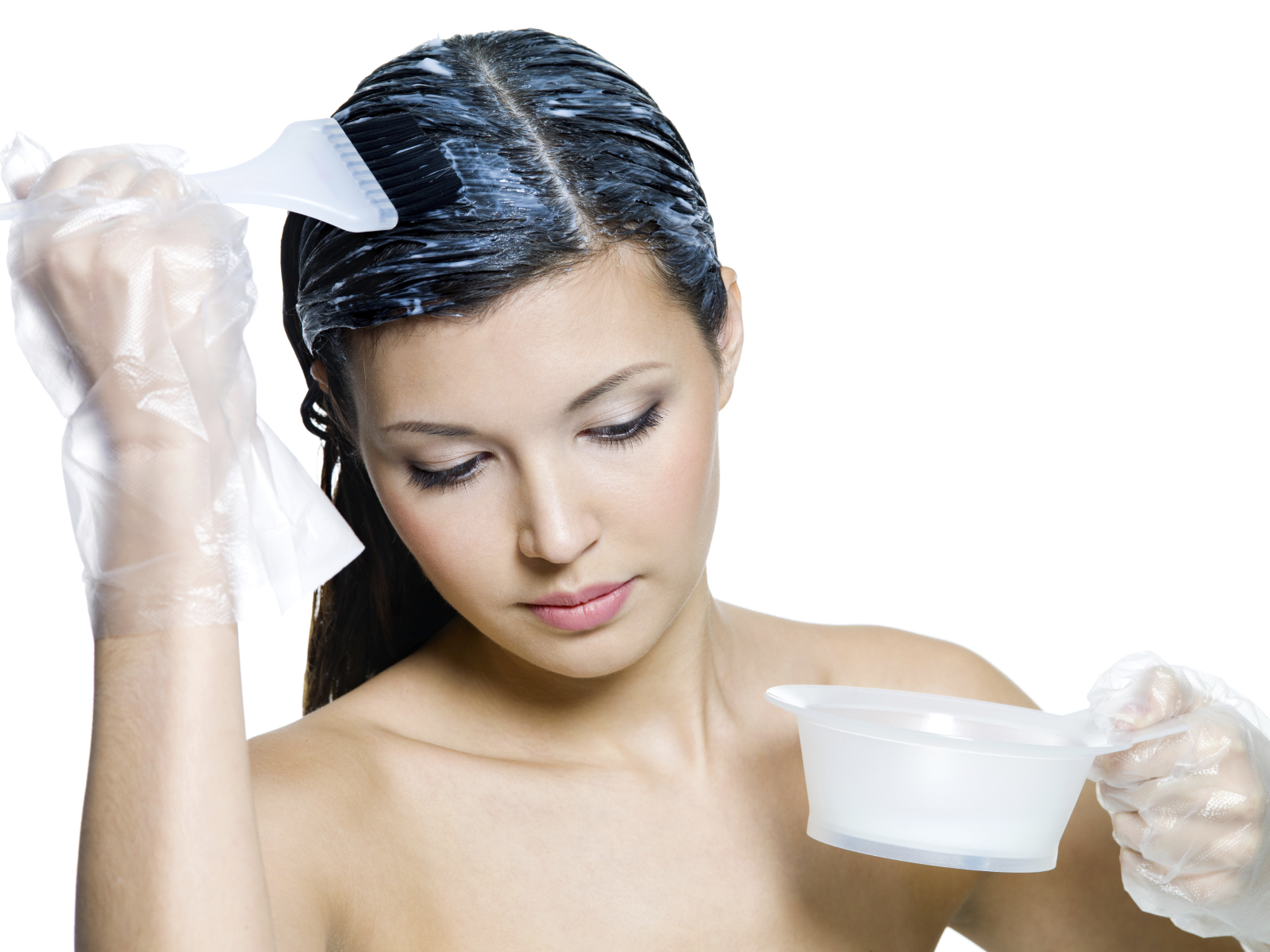 They're dangerous compounds that can cause cancer. The EU banned them in the early 1990s because of their link to bladder cancer alone. But experts were warning of the dangers of these deadly compounds as far back as the 1970s.
That's when about 90% of commercial hair dyes contained these carcinogens. These chemicals are supposed to be gone from most cosmetics…
But not according to the Environmental Working Group's Skin Deep Cosmetics Database. It reveals that 98% of hair color and bleaching products contain moderate to high-hazard chemicals. And a new study proves how much of a threat they still are…especially in the United States.
Researchers in Sweden wanted to investigate the connection between hair dye use and cancer risk. They looked at lifestyle data from female non-smokers. This included 295 hairdressers, 32 hair dye users, and 60 controls.
Hairdressers had up to 81% more o-Toluidine (o-T)—a toxic carcinogen—in their blood than women who didn't use hair dyes. But the highest levels of o-T in hairdressers were only 10% higher than those of the women using these products.
This means women who are frequently dyeing their own hair may be at almost as great a risk… And the danger for women in the U.S. could be even greater.
Click here to read the full issue...