May 24th, 2013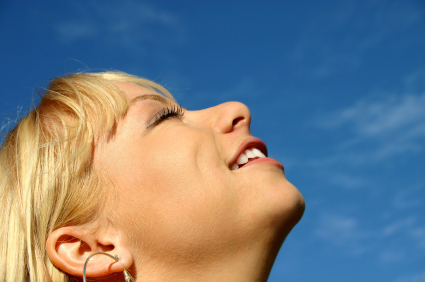 Want glowing skin in just six weeks? It's easier—and cheaper—than most people realize.
Researchers at the University of St. Andrews analyzed the connection between skin color and diet. Participants who ate one extra portion of a certain food combination a day had an increase in flattering undertones and overall darkness of skin color. And it only took six weeks.
"Everybody wants a pill or a short cut and I've always said that if you want to have beautiful healthy skin, you have to eat the right foods," said Dr. Doris Day, spokesperson for the American Academy of Dermatology.
So where do you find the secret to healthier, rosier-looking skin?
Click here to read the full issue...