November 21st, 2014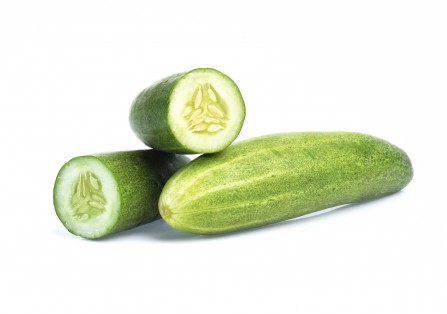 Cucumbers are more than just a salad accessory. They're an easy—and delicious—way to get extra health perks in just about every meal. In fact, they pack serious benefits that can give you a boost from the inside out.
Here are five reasons to eat more cucumber:
1. Fights Cancer: Cucumbers are rich in lignans. Research shows these compounds can help prevent breast, colon, and prostate cancers. Cucumber extracts have potent antioxidant and anti-inflammatory power.
The research is still early. But its phytonutrients—like cucurbitacins—and vitamin C content could be responsible. They help prevent enzymes (like COX-2) from creating inflammation that can lead to cancer. In fact, Big Pharma is looking at cucurbitacins as the basis for a new generation of anti-cancer drugs.
Click here to read the full issue...