December 8th, 2013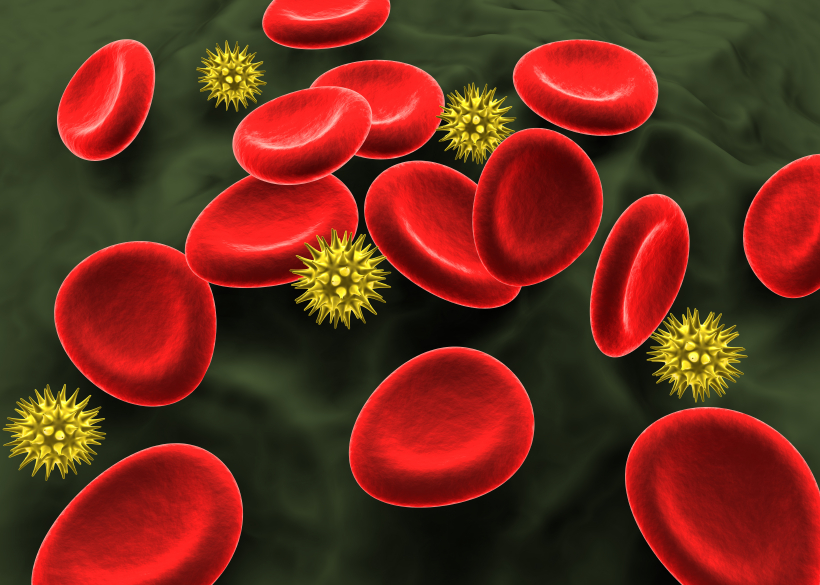 You may not be a fan of fennel or like the taste of licorice. But after reading this, you may want to re-think that…
There's a powerful phytonutrient in these foods that give them their distinct flavors and aromas.
But this compound does more than add smell and taste. It's a potent inflammation fighter too. How powerful?
It can actually prevent cancer from forming in your body. And if you already have cancer, it is strong enough to stop it from spreading and getting worse.
It may even be powerful enough to kill it entirely.
Click here to read the full issue...